Science and Technology Information Sources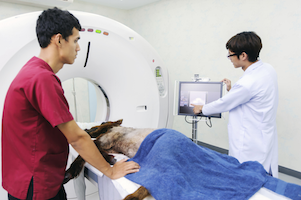 When you're ready to begin, work your way through the sections of the course listed on the left sidebar.
Within each section, you'll find a general introduction to the topic as well as a link to materials specific to science and technology.
Be sure to read both the introduction and the discipline-specific pages.
Learn more about our other online courses for graduate credit through IUPUI.
---