Search for a Cure
Miranda's mother and grandmother both have diabetes. What's the likelihood that Miranda will become diabetic? How long before this disease is cured? These are the questions that Miranda has been asking herself the past several months.
Miranda decides to explore the Internet for background information and soon discovers that there are thousands of websites related to diabetes. Which resources are the most reliable?
She selects a few websites and begins to compare the information she finds looking carefully at the website sponsor, web page authors, sources cites, dates of materials, and other key elements. She develops a list of those things she considers most important in a quality website related to diabetes. She plans to return to these websites regularly, so she notes those that are updated often. She wonders whether she should focus on her African American heritage or her European roots.
Explore Mr. Washington's involvement as an instructional specialist.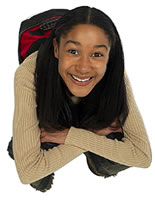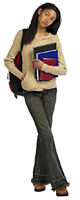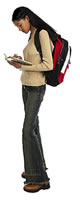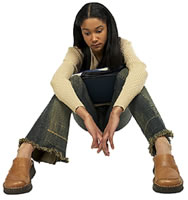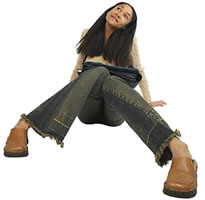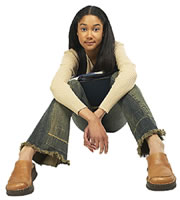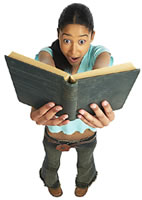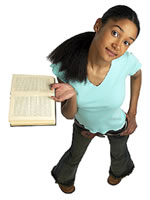 ---