American Indian Heritage
Megan has always be interested in Native American culture. Her grandmother was Navajo and she spend much of her life living in northern Arizona in the Navajo Nation. The local history museum has begun work on an American Indian Heritage exhibit and Megan is excited about being involved in their cultural events. She and her friend Sara want to learn an authentic dance that might have been performed during rituals in their area.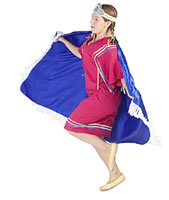 Megan's grandmother knows many native dances. Unfortunately, her grandmother lives a thousand miles away. Mr. Samuels, the media specialist, suggests that the girls use video conferencing as a way to communicate. With the use of web cams and a high-speed Internet connection, they're able to watch the dance and practice it themselves. Megan's grandmother can provide instant feedback and suggestions!
The museum project got Megan interested in learning more about her American Indian heritage. Using artifacts contributed from her grandmother, Megan developed a history fair project to submit to the state contest. Her project along with three others were selected for display in the library media center for History Month.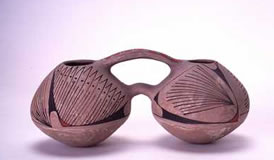 Explore Mr. Samuel's involvement as an instructional specialist.
Explore live virtual interaction and exhibits used by student information scientists.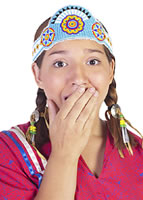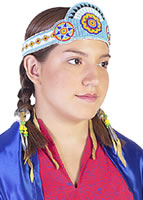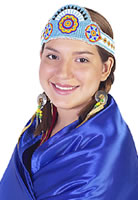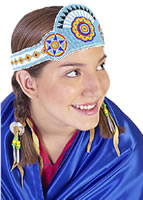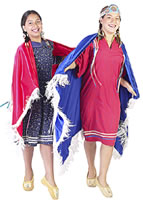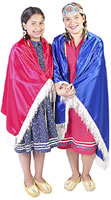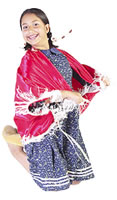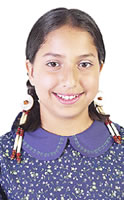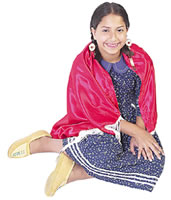 ---