Lily Lake and Fern Lake Hikes RMNP
The end of our time at Estes Park came way too fast. Too much work and not enough playtime, so we decided to take a couple short hikes before leaving Colorado.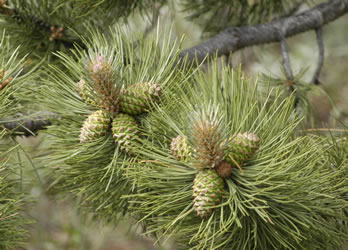 We made a list of our favorite activities including back country drives, hikes, rushing streams, scrambling around on rocks, examining wildflowers, sketching, viewing wildlife, photographing everything, and just exploring nature.