Community Workers
Zach is has a great imagination and is known as the class clown. He's frustrated by the slow process of reading and would rather be telling the story than reading or writing it down.
The teacher and media specialist specialist have been exploring ways to encourage active children, particularly boys to express their ideas in a variety of ways. They've designed an area of the library called the Communicator's Castle as a creative outlet for these children.
Rather than a traditional review of a unit on community workers, Zach is creating a storyboard for use in a class video production.
Explore Ms. Anderson's involvement as an instructional specialist.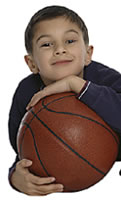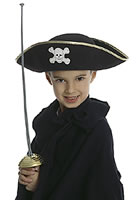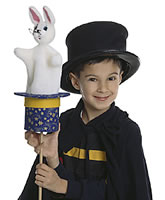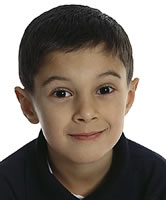 ---