Solar Solutions
Sabrina would rather be playing the guitar than studying, so she wasn't looking forward to writing a report for her Environmental Studies course. Each group in the class is exploring an alternative energy source and the issues surrounding that source. The goal is to come up with a set of class solutions. She was thrilled when her teacher suggested that the class find creative ways to express their project findings.
Sabrina's small group often went to the school library media center to use the laptop clusters. Her group needs access to Internet, so they gather in the wireless laptop cluster area of the media center. These tables have lots of room to spread out and they also have electrical outlets in case they need to plug in computers.
Explore Mr. Washington's involvement as an instructional specialist.
Explore student work areas used by student information scientists.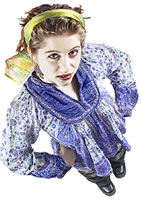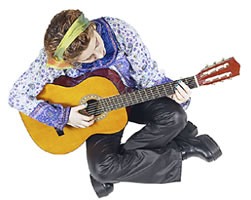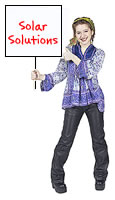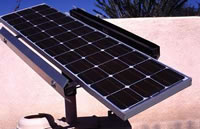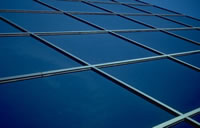 ---