Planning Ideas Scrapbook:
Fireplace
Final Specs:
Main Level

Adobelite: Navajo Kiva (shown below left)
The banco is the seating area around the fireplace. We'd like 4 feet of banco on each side.
Current Thinking: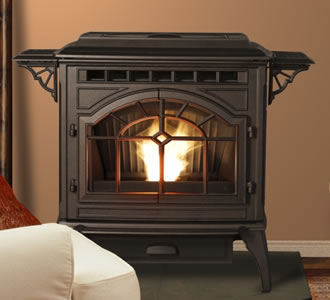 Ideas
Kiva Fireplace
A kiva fireplace is generally placed in the corner of a room. They are beehive-shaped with low hearths, no mantel, rising 6-10 inches above the floor. Companies include: Adobelite & Southwest Kiva.
Ideas: Square opening for energy efficient fireplace; seating on sides
Energy Efficient Fireplaces
RSF Woodburning Fireplaces (first choice)
(Opel Fireplace - shown on right - 36"W X 48"H X 24"D - BTU 70,000, 67-80% efficiency, 18" log, 3.6 cu ft.,1500-3000)

Regency Fire
(Warm Hearth Plus R90 - 40"W x 24"D - BTU 70,000, 74% efficiency, 20" log, 2.5 cu ft., 100-2200)
Woodburning
Fireplace Websites
---