Wiki - Overview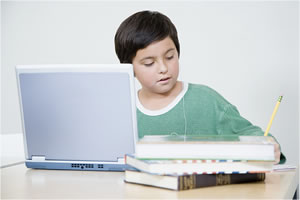 Move young people from being simply CONSUMERS of the Internet to CREATORS of the Web.
Use open editing software to engage students in exciting collaborative learning experiences. Promote reading, writing, and high level thinking across content areas and grade levels. Wikis are a quick and easy way to energize reluctant learners, promote classroom synergy, and encourage authentic learning.
Use the navigation bar on the left to work your way through this online workshop. The first option ABCs of Web 2.0 provides background information about many different Web 2.0 applications. The rest of the options focus on wikis in teaching and learning.
Begin with The Basics page.
---