The Science of Bubbles
Jasmine has always been fascinated with bubbles. After her teacher introduced the interesting connections between air and water, Jasmine decided to investigate the science of bubbles.
What soap makes the best bubbles?
Why are some bubbles bigger than others?
What different tools can be used to make bubbles?
Where are bubbles found in the world around me?
She found the tools she needs in the mini-lab set up through a partnership between the primary teachers and the media specialist.
Explore Ms. Anderson's involvement as an instructional specialist.
Explore how science and math tools are used by student information scientists.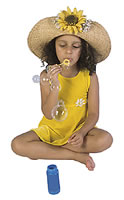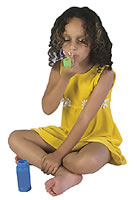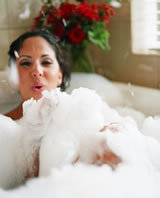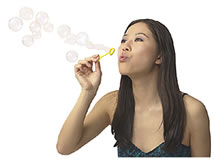 Mature Information Scientist
As Jasmine matures as an information scientist, her investigations become more complex. She explores microscopic bubbles inside the human body and pollution on the sea shore.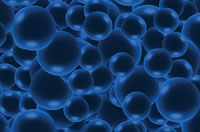 ---