Instructional Specialist:
Middle School Media Specialist
Mr. Samuels views the media center as the hub of school activities.
Primary Source Materials
Mr. Samuels promotes the use of primary source materials. From maps and documents to historical photos and journals, he encourages students to explore a variety of materials.
Explore Kristen's investigation for more detail.
Video Collection
A survey of students and parents indicated an overwhelming interest in educational and informational DVDs. As a result, Mr. Samuels has been seeking video-based materials that he thinks will draw students into exploration of other materials directly related to class content. Rather than competing with video stores, he strives to complement the materials in his collection.
Explore Kristen's investigation for more detail.
Butterfly Garden Club
With the help of the local Garden Club, a group of students developed a butterfly garden outside the library media center.
Explore Samantha's investigation for more detail.
Cultural Connections
The middle school has a diverse population and works closely with the local community on cultural activities.
Explore Megan's investigation for more detail.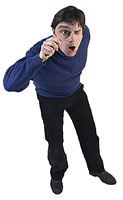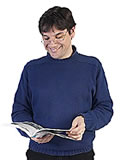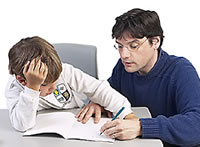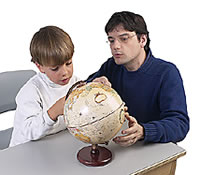 ---