Butterfly Migration
Samantha is interested in butterflies and has joined the Butterfly Garden Club. Each year the group participates in the Journey North project. This global study involves students in sharing their field observations with others across North America. The groups trace the migration of the Monarch Butterfly. Students keep charts of the migration patterns and report to the project through email.
They view the progress of the project on the Journey North Monarch Butterfly website and trace the migration on a wall map in the learning laboratory where others can share the experience. The visual below shows a map from the website. Click the map to learn more about this project.
Explore Mr. Samuel's involvement as an instructional specialist.
Explore email , maps, and wall displays used by student information scientists.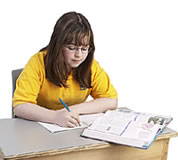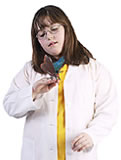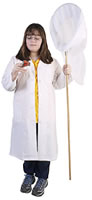 Mature Information Scientist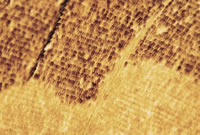 ---