This project is not affiliated with nor endorsed by Google.
A Dozen Options Beyond the EVERYTHING Search
Young people often focus on a Google Everything Search and miss out on great resources. Let's say you've been reading a book about Helen Keller called Annie Sullivan and the Trials of Helen Keller by Joseph Lambert. Use the many Google search options to explore this topic by simply searching for Helen Keller using different Google options.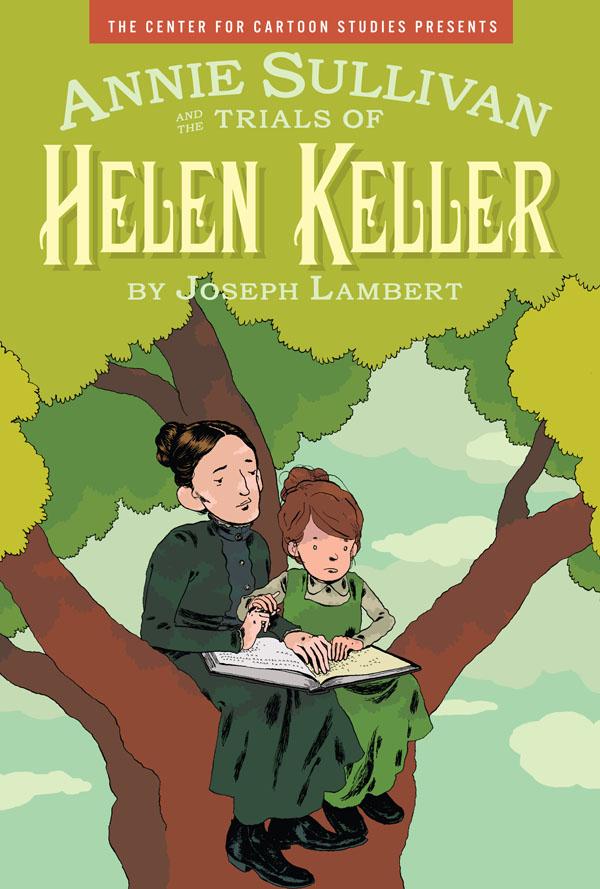 ---