Social Studies in the Spotlight:
Inquiry, Primary Sources, and Informational Reading, 7-12
After years of emphasis on reading, writing, and STEM, history and social studies finally have a chance to shine. The Common Core State Standards stress the importance of history and social studies knowledge in college and career readiness. Inquiry-based based approaches allow students to develop rich content knowledge while acquiring essential habits of informational reading.
This workshop explores practical approaches to using primary sources and other engaging materials to develop informational reading skills and promote high-level thinking. When deep questions are combined with authentic resources, student acquire essential content-area knowledge as well as learn to evaluate evidence, build persuasive arguments, and draw meaningful conclusions. School librarians and classroom teachers can work together to apply realistic, time-saving strategies to create efficient, effective, and appealing learning environments for today's students.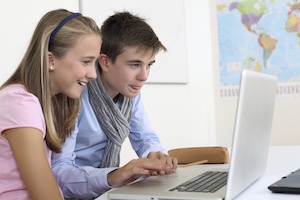 Work your way through each of the following sections below:
---