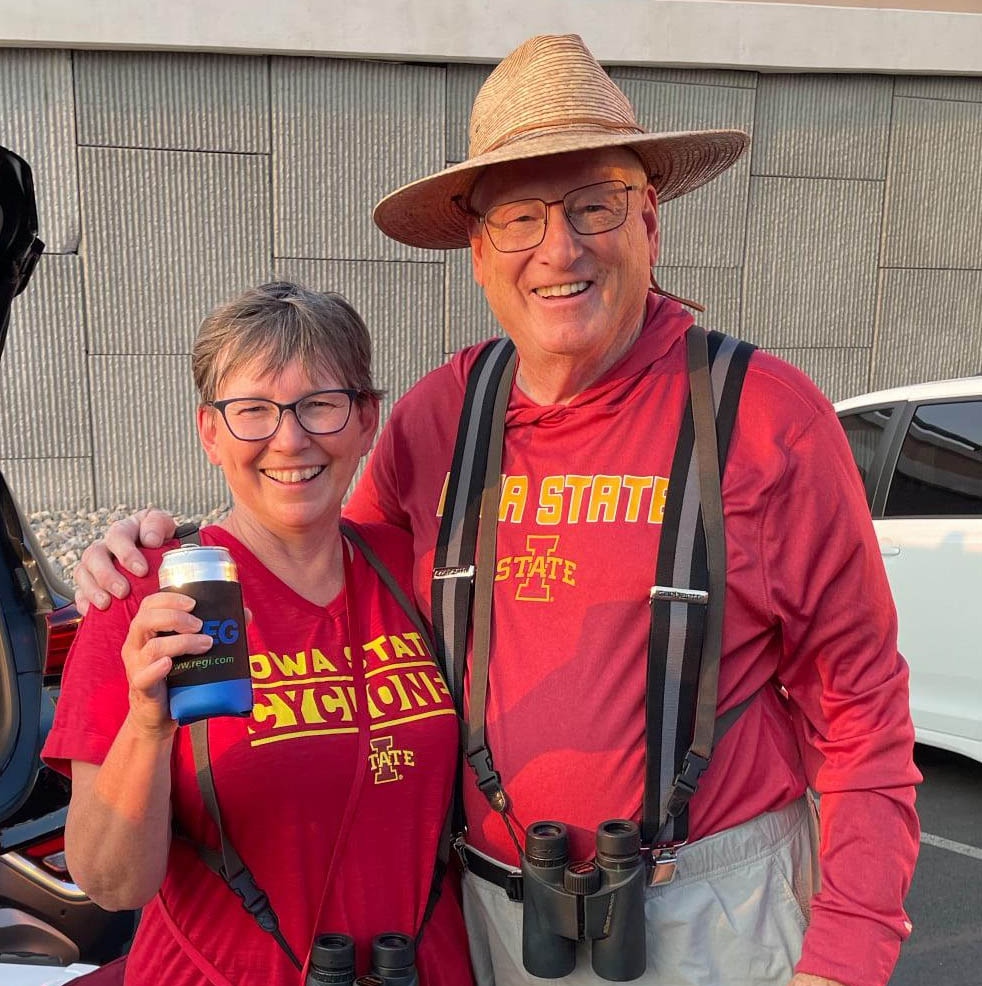 Think of life as a game with four quarters.
The first quarter you spend in formal education and the second quarter in learning related to work and play. By the third quarter, you find more time exploring topics of personal interest that took a back seat in the first half. Finally, the four quarter of life is about relaxing, reflecting, and reading in areas that bring pleasure and happiness.
This section of our website shares our learning experiences and projects.
The Arts. From music and nature journaling to digital photography, I've always enjoyed the arts. As I have more leisure time, I've decided to share some of my efforts. Go to The Arts section.
Timely Take-Aways for Life-Long Learners. Annette has always enjoyed working with teacher librarians seeking ideas for helping educators update their curriculum. From quality informational books for youth to subject-area nonfiction for teachers, Annette continues share her favorite new titles. Go to the Timely Take-Aways section.
Synergy. Since 2014, Annette has been sharing book reviews with an emphasis on materials for youth. For the past several years, these reviews have focused on sharing topics of interest along with informational books and websites. The idea is that combining books and websites creates synergy for learners. Go to the Synergy section.