Those living in rural Southcentral Utah have enjoyed storytelling, campfires, and the night skies since ancient times. Historically, Southern Paiute people from the area used stories to convey oral history, teach values and customs, and entertain their peers. According to Ronald Holt in Beneath These Red Cliffs, it was believed that stories were told on winter evenings because if stories were told in the summer, a snake might bite.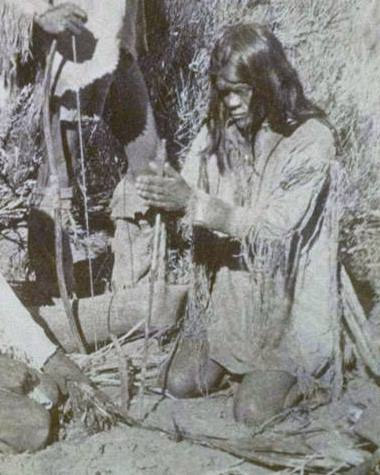 Long before the pioneers brought their knowledge of Greek constellations, the Southern Paiute people had their own names for objects in the night sky. For instance, the Big Dipper is a Rabbit Net and Orion is the Mountain Sheep and Arrow. The Milky Way is sometimes called the Backbone of the Sky or the Ghost Road.
On March 19, 21, 26, and 28, 4-H youth will be exploring the role of storytelling, campfires, and the night sky in the lives of Native peoples, pioneers, and cowboys. They'll be making rattles and dreamcatchers, telling stories, exploring constellations with the SKYDOME mobile planetarium, and learning about ways to preserve the dark night sky for future generations. A free community dinner will be held Wednesday April 3 at 6PM. Participate in these fun Spark Squad activities by contacting the USU Extension/4H office at 435-836-1312.
This project is made possible through a generous grant from the National Endowment for the Humanities, along with the Entrada Institute and Wayne County USU Extension. Contact Project Director Annette Lamb at info@entradainstitute.org with questions. LIKE us at facebook.com/sparkinghumanities. – Annette Lamb
Photo Caption: A Southern Paiute man kindles a fire (Jack Hillers, circa 1874). This photo was taken as part of the J.W. Powell Survey.
Go to the Insider to read the published article.