Because of the pandemic, summer programs were revised. While some activities were cancelled or delayed, others were modified with social distancing in mind.
Examples of local arts and crafts associated with our cultural heritage were displayed at the Wayne County Fair. Here's an example from Diena Riddle!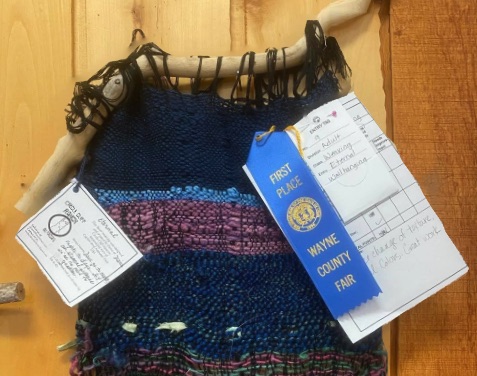 The summer side-by-side youth music camp was "virtual".
Read an article about this event in the Insider.